Greetings from the President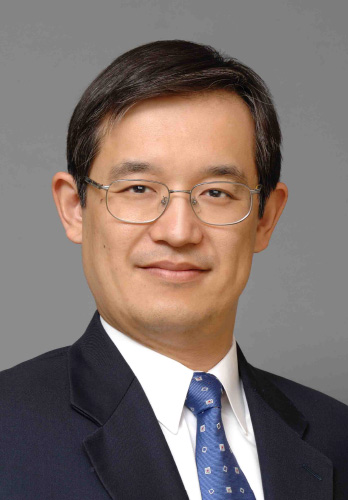 The Japanese Association of Cardiovascular Intervention and Therapeutics (CVIT) is the only society that plays a central role in catheter interventional therapy in Japan. Its predecessor can be traced back to a research group in 1985. This field has been developed by two organizations, the Japanese Society of Interventional Cardiology (JSIC) and Japanese Association of Catheter Cardiovascular Therapeutics (JACCT). In 2009, these two organizations merged to form CVIT. Its activities over the years have a long history and tradition. It currently has over 10,000 members.
Interventional cardiology is a field of minimally invasive treatment with significant therapeutic benefits and a very fast pace of progress. We are covering a wide range of this field, including negotiations with the Japanese government, ensuring safe treatment, and academic development.
Educationally, we have a certification system for medical specialists, which includes a practical examination. We are training high-level specialists, including providing guidance to training facilities. The annual scientific meeting is also educational in nature, and, recently, an online CVIT-TV program has been disseminated weekly to the membership.
Live demonstrations have been a major contributor to the development of this field. CVIT supports the development of safe and educational live demonstrations.
We have successfully completed establishing a registry for all PCI cases called the J-PCI Registry. Many interesting scientific papers are beginning to be published from this registry. Our journal, CVIT, is a high-quality peer-review journal and will soon have an impact factor. We would like to continue to be involved in the development of interventional medicine in Japan.
Yuji IKARI, MD, PhD
President, Japanese Association of Cardiovascular Intervention and Therapeutics (CVIT)